« Return Home

Execute Simulations with just a Browser!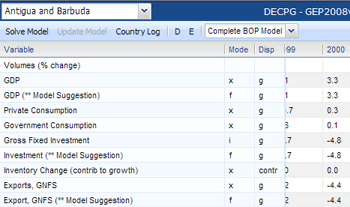 Run simulations and immediately view the results
iSimulate makes it possible to execute simulations and view their results without having to install specific software on your computer.
Access some of The World Bank's economic models
iSimulate hosts some of The World Bank's experimental global macro-models, which are 100% free to use. Execute your own simulations while harnessing The World Bank's expertise!